Posted on July 13 2022
The 1967 44GS was the watch that first embodied the design code known as the "Grand Seiko Style", the set of nine principles which gave Grand Seiko its distinctive look and which still inspires every new creation today.
As part of the year-long celebration of the 55th anniversary of the 44GS, Grand Seiko introduces a quartz watch that embodies the spirit of this seminal 1967 design and offers a remarkable precision rate of +5 to -5 seconds per year.
The dial is as remarkable as the caliber that delivers this exceptional accuracy. It has the texture of the sea of clouds that form around the mountains on some mornings in the Shinshu region where this and all Grand Seiko quartz watches are made. Sometimes, the air is so still and humid that dense clouds gather and overlap to create a sea of clouds above Shinshu's lowlands that stretches away to the horizon in every direction and that is tinged with blue, reflected down from the clear skies above them.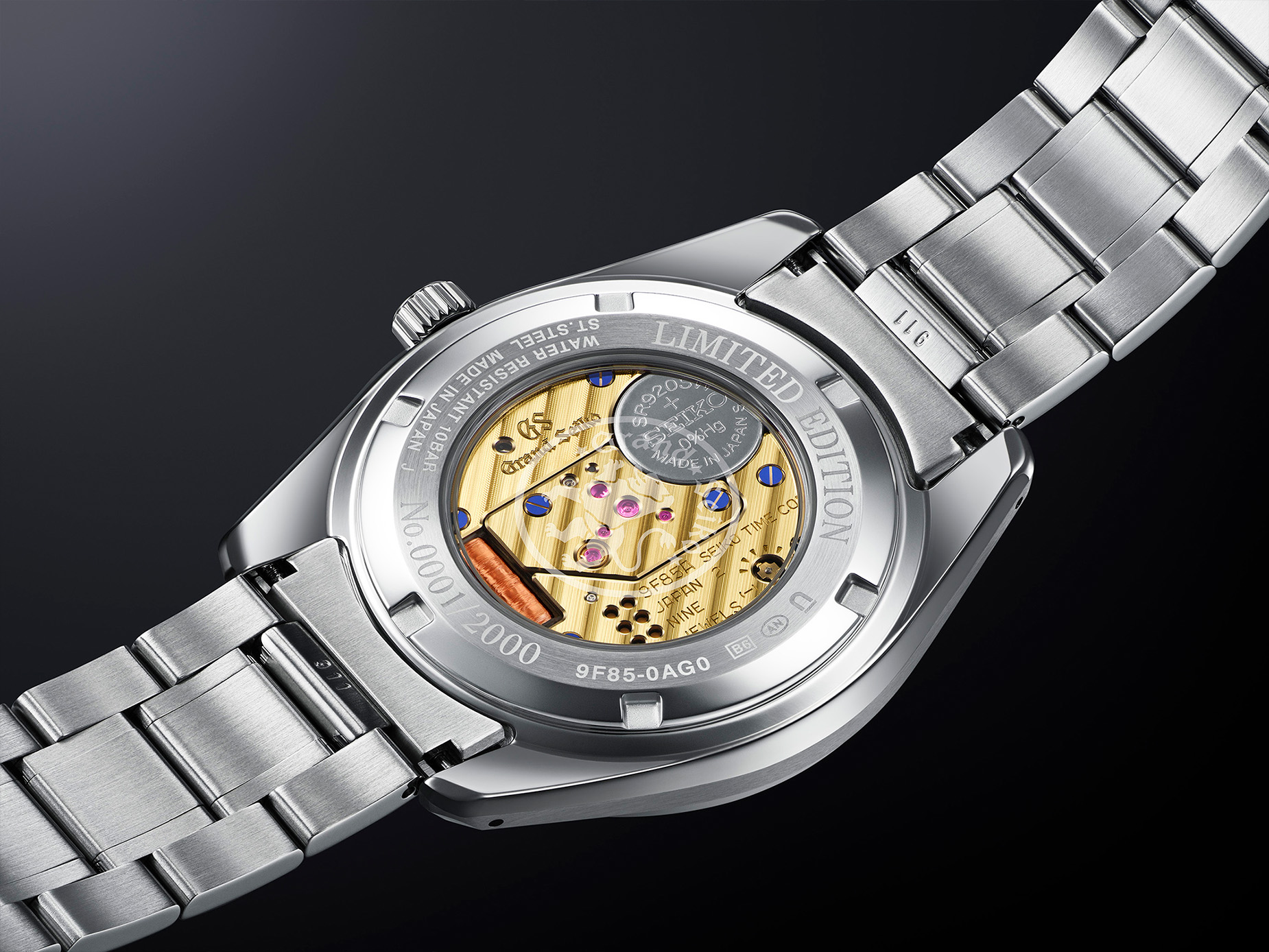 This new addition to the Heritage Collection will be available in July as a limited edition of 2,000 at the Grand Seiko Boutiques and selected retailers worldwide.